For Metamorphosis Monday hosted by Susan at
BETWEEN NAPS ON THE PORCH
.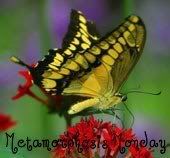 This metamorphosis is my younger daughter's bedroom. You may remember that I shared my older daughter's bedroom
HERE
.
This bedroom started out with 2 layers of wallpaper on it, both off white. One was vinyl and easy to remove and the other was really old and paper and Stuck!!!!
Here are some before pictures.
This wallpaper came off easily.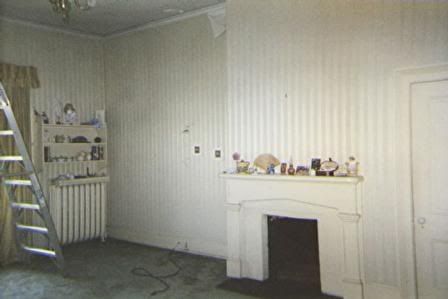 This wallpaper did NOT!
Notice the little chandelier.
In the previous picture is the bed my younger daughter had picked out. She wanted to use my old childhood French Provincial furniture. I offered to strip and paint it, but she loved it with the gold trim and all. She said it was very "Audrey Hepburn."
She wanted a really bright room to wake up all the Victorian influence in this old house, so here it is!!!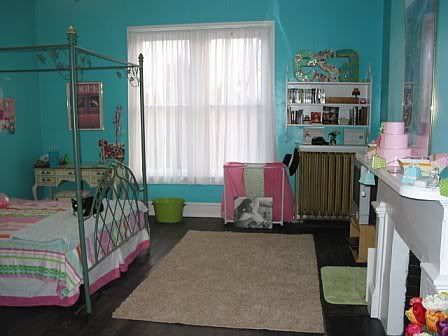 Quite a change, right?!
My old furniture needed some touching up. The vanity had several nail polish remover rings on it and the vanity seat had broken and been thrown away. I finally found a paint to match the vanity - it was actually a green shade!!! We also found this stool at Target and just painted the trim with a gold paint pen.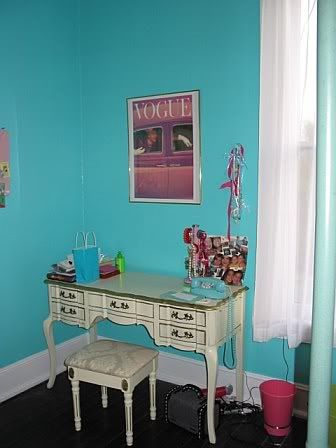 Here is the mantle.
And another view/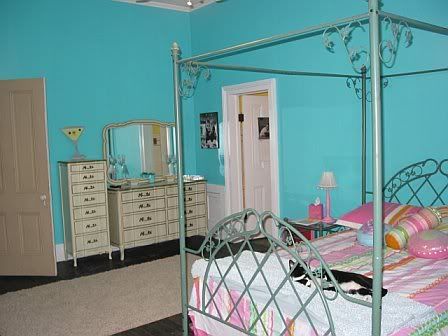 I can't believe I don't have a picture which shows the new ceiling fan/light fixture. So much more light and the fan is nice in the summer.
Here bedding was from Target. We tore up all the old carpeting and the floors were in great shape. I will share her bathroom on another Metamorphosis Monday! Now visit
Susan
and see all the great changes! :D Jewel