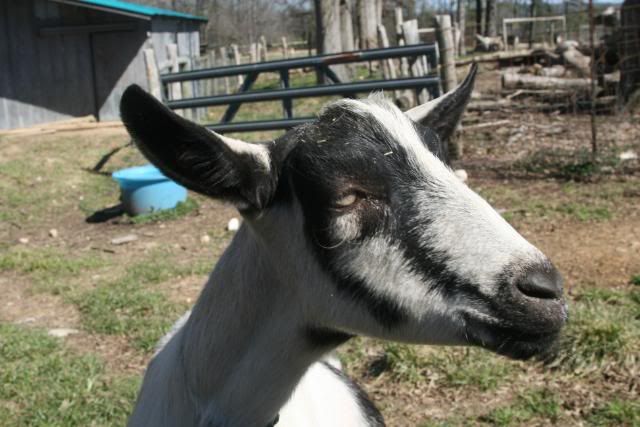 It's time for Outdoor Wednesday hosted by Susan at
A Southern Daydreamer
. Be sure and visit her to see all the wonderful posts!
Last Saturday, I went to my cousin's goat dairy in Siler City for their Open House. It was such a nice day and everything at
Celebrity Goat Dairy
was such fun! There were baby goats, chickens, roosters, llamas and even a peacock. We often have our family Thanksgiving here. Click on the website to find out about the Inn and Sunday Dinners.
I had a nice bowl of chili and bought some crab apple jelly and took lots of pictures of goats. They have the most expressive faces!
Some of the many chickens
A two week old goat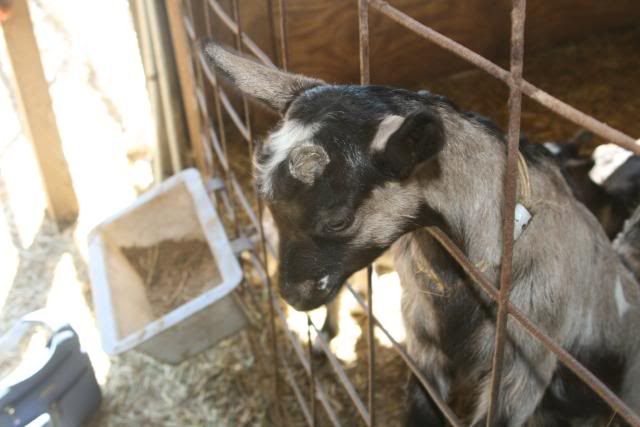 Some young goats sunning themselves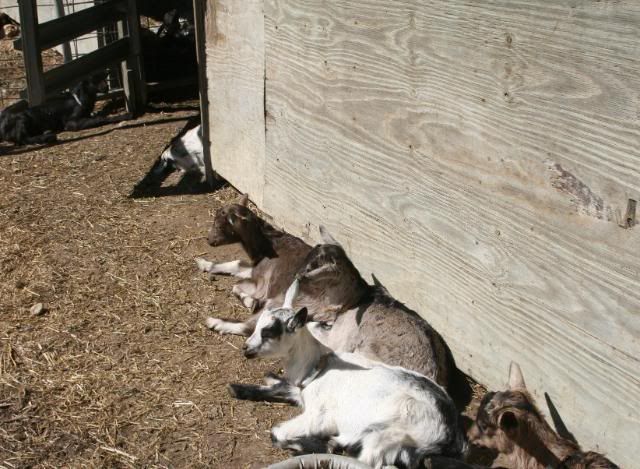 A small herd of goats
Not even a week old goats!!!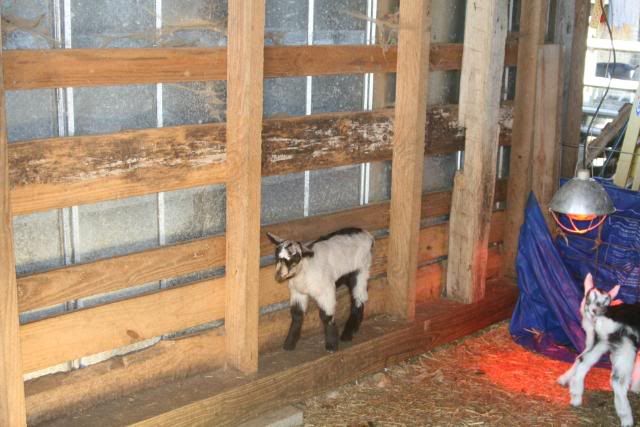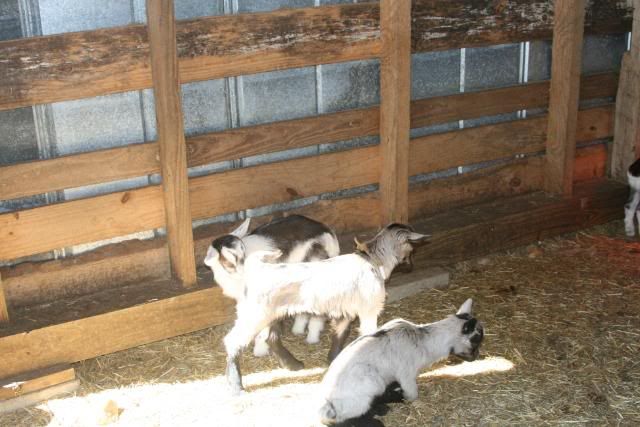 Rooster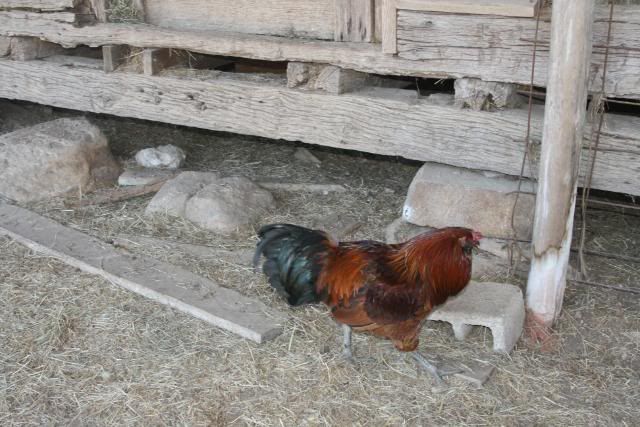 Love the goatee!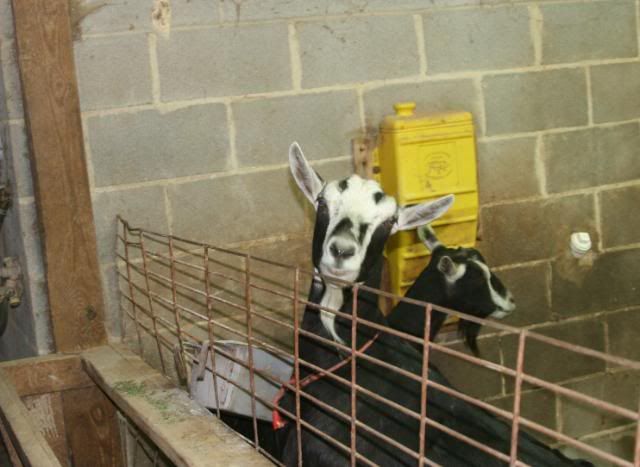 So cute!
Now visit Susan at
A Southern Daydreamer
!