Welcome to my porch for the Porch and Patio Party hosted by Barb at
Grits and Glamour
.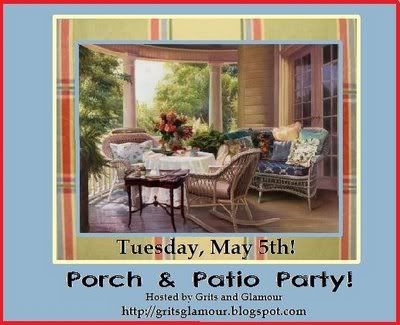 When we first bought this house the bushes had "eaten" whole sections of the porch, but I knew that it had potential. I never dreamed I could have a porch that wrapped around 3 sides of my house!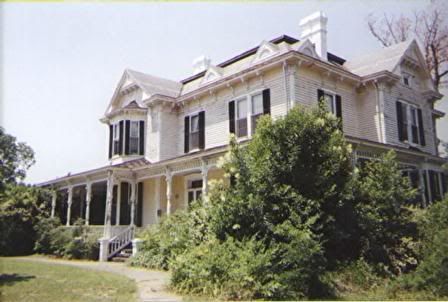 Now it is a very special place for all of us!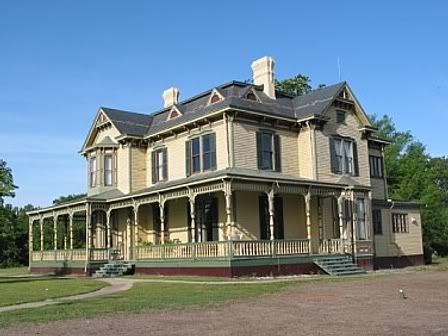 Just relaxing in the hammock...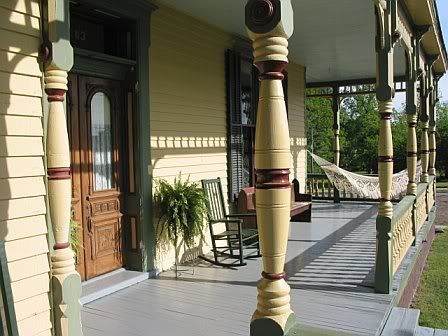 And a favorite spot for parties!
We have had Christmas parties where the weather was so mild everyone hung out on our porch!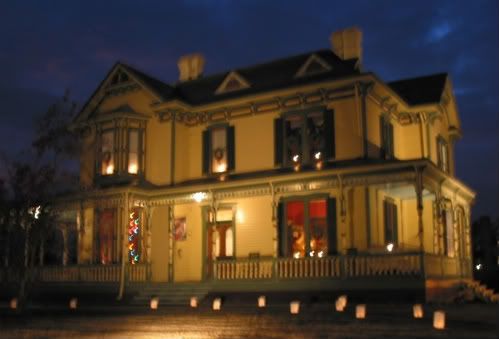 I don't have any pictures of our porch swing, but it is a favorite spot to hang out.
Here is the view from the porch swing one October night. My DH set up a romantic wine for two with seasonal decorations, of course!!!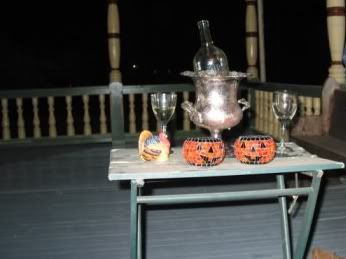 Thanks Barb for such a wonderful idea. I love my porch and I know I will love seeing everyone else's!!! :D Jewel