This is the Wednesday after my daughter's prom, so I am doing a combo post.
First for What's on Your Wall Wednesday, sponsored by Barb at
Grits and Glamour
.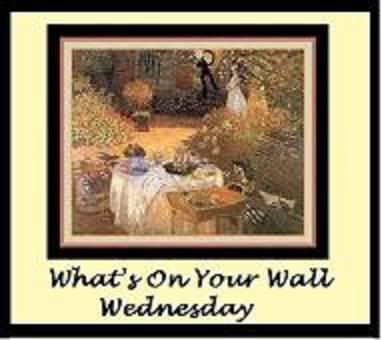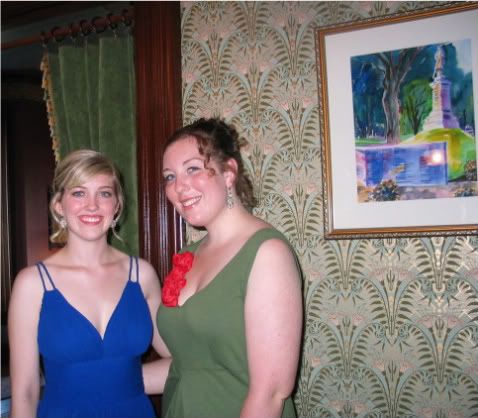 This is my younger daughter on the left with one of her very best friends before the prom. Aren't they lovely? They just happen to be standing by a watercolor that was given to me and my husband by our local college. It is the local Confederate monument. As you may know, hubby is a big Civil War buff and re-enactor. We lead tours of Civil War battlefields for the college and in appreciation, they gave us this painting. One of the special things about this monument is that on the inscription it lists supporters that gave money to erect it. One of them is listed as "A Generous Foe." That is what has made this a monument of healing rather than division.
Now on to Outdoor Wednesday, hosted by Susan at
A Southern Daydreamer
.
Here is an outdoor picture of some of the group before the prom on my porch.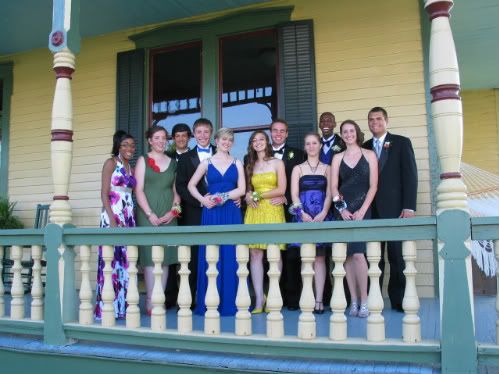 My daughter and her date - this shows off her hair pretty well.
OK, I managed to combine prom, What's on Your Wall Wed. and Outdoor Wed.!!! WHEW!
Tomorrow for Tablescape Thursday, I will share my tablescape for the post-prom breakfast! :D Jewel