As you might know, I am sharing different elements of my younger daughter's Senior Prom this week.
On Wednesday I shared
this
. And on Tablescape Thursday,
this
.
For Foodie Friday I will share my post-prom breakfast menu.
Thank you Gollum for hosting Foodie Friday at
Designs by Gollum!
Click
here for the Post-Prom Breakfast 2009 Menu
.
Among the offerings was
Jewel's Nacho Bean Dip
and chips, by request. I didn't think it went with my breakfast foods, but it disappered as always.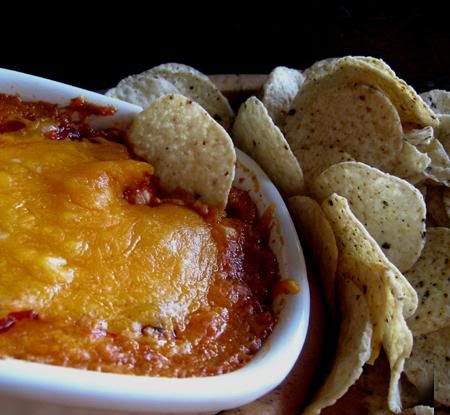 Kelly's Praline French Toast Casserole
was a big hit, just like last year.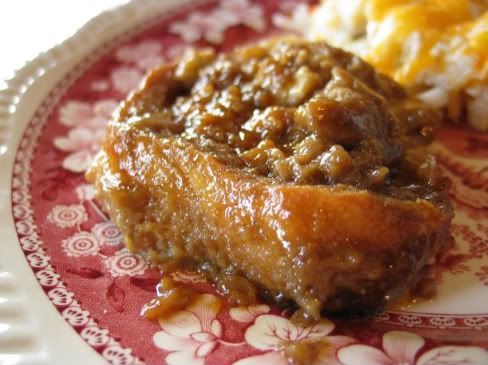 And we also had
Donna's Creamy Hash Browns Casserole
.
I served soft drinks and fruit juices and water to about 24 hungry teenagers. They all had a good time and it was fun for me and my husband, too!
Don't miss all the other Foodie Friday posts! :D Jewel