For Metamorphosis Monday hosted by Susan (Between Naps on the Porch)
http://betweennapsontheporch.blogspot.com/
BETWEEN NAPS ON THE PORCH: WELCOME TO THE VERY FIRST METAMORPHOSIS MONDAY!
Here is a before picture of a room in our house back when we bought it. My house was built in 1883 and we are renovating it using the US Dept of Interiors guidelines.
After we ripped up the carpet, this is what the floors looked like.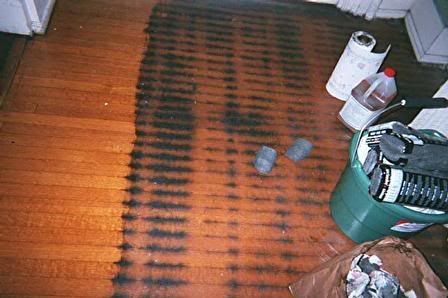 We used Bradbury & Bradbury wallpaper which is authentic to the era of our house.
Detail of the border:
Detail of a ceiling corner block: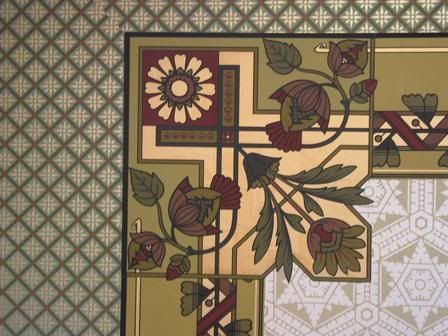 Here is what the room looks like today!
Our Billiards Room