It's time for Outdoor Wednesday hosted by Susan at
A Southern Daydreamer
. Be sure and visit her to see all the wonderful posts!
I didn't make any of my pictures smaller, so they will all probably be cut off on the right. Please click the picture if you want the full view!!!
After we dropped our younger daughter off at college, DH & I headed for the NC mountains. We thought it would be a nice buffer before coming home to our newly empty nest.
We stayed at Deep Creek Campground in the Great Smoky Mountain National Park outside of Bryson City, NC. It was beautiful and the weather was great!!!
Here was the view from our campsite right on Deep Creek.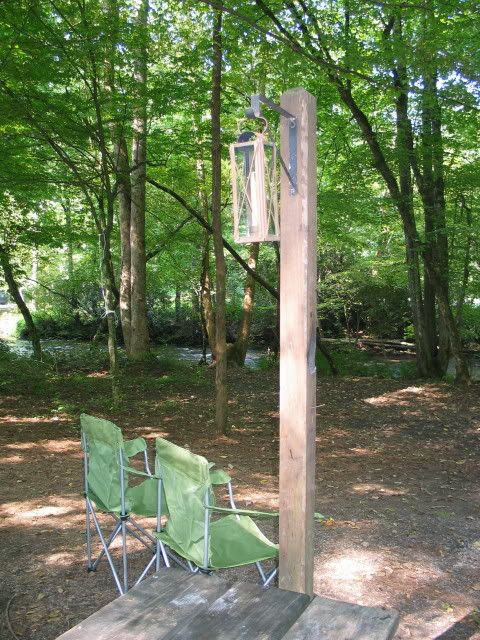 Chimneys picnic area is right on the Pigeon River in the National Park.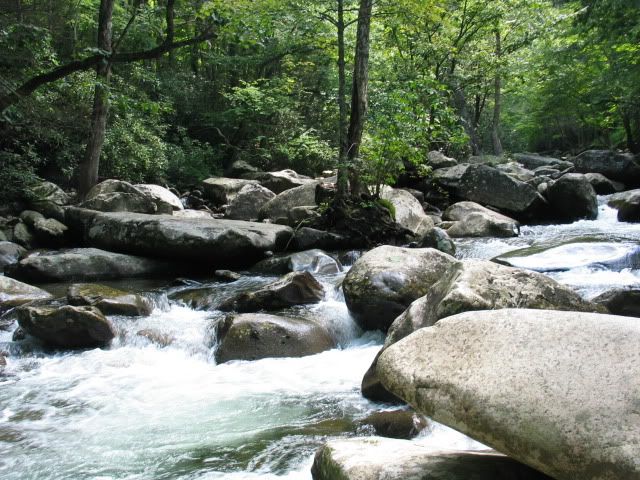 On the way to Balsam Mountain, we saw this herd of elk!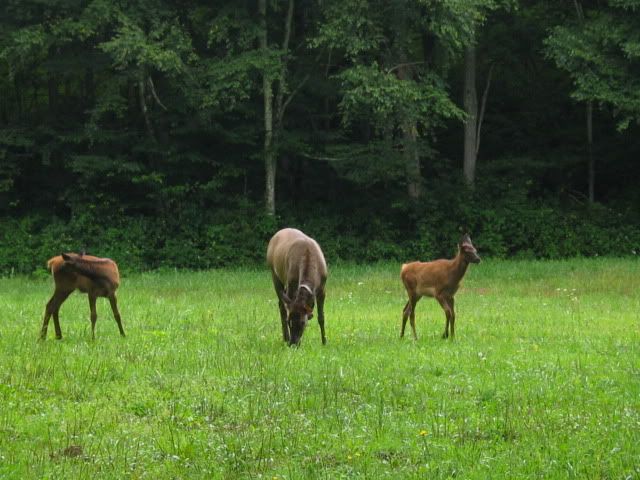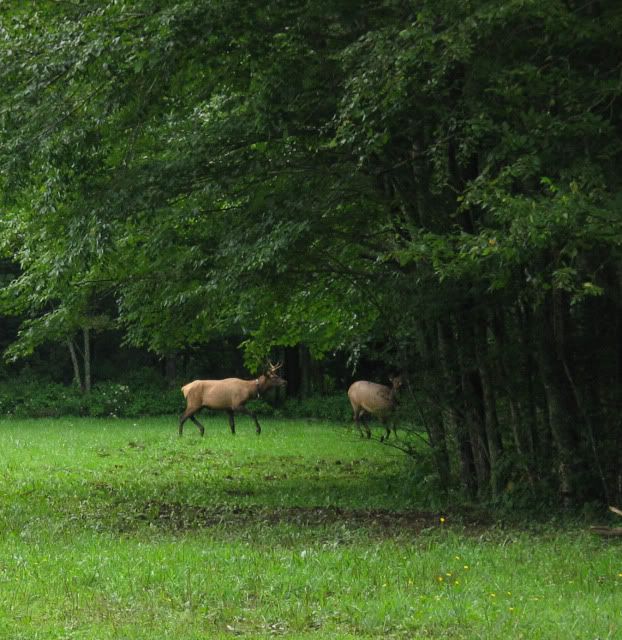 Then on the way to Clingman's Dome, we saw this bear. (We were in our car or it would have been scary instead of exciting!)
And of course there were fruits and flowers.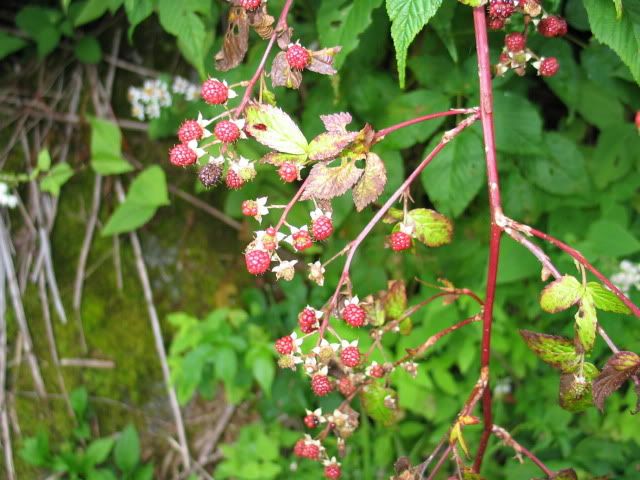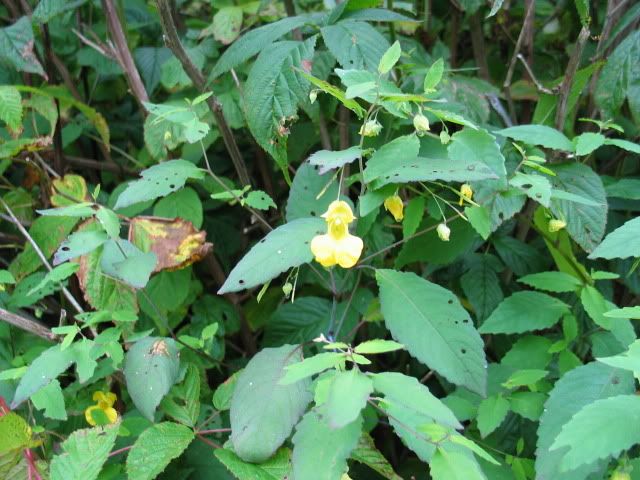 This trip was my husband's idea and I will say it was an excellent one!!!!
Now visit Susan at
A Southern Daydreamer
. :D Jewel